The Community Awareness and Emergency Response, CAER, organization deals with safety issues arising in Sarnia, Ontario. This thriving, modern community is located close to large chemical manufacturing, industrial, and oil refining industries, presenting a unique public safety challenge. The initials CAER represent the key components of the CAER initiative to meet this challenge: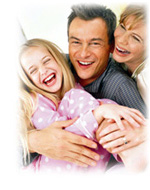 Community Awareness - is the branch of CAER that keeps the community informed. Communication is provided around the nature of our local industry and what steps citizens should take in the event of a natural or industrial emergency. Activities are coordinated by the Community Awareness Committee, CAC.

Emergency Response - this function drove the formation of CAER, bringing municipal and industrial emergency responders together to identify potential risks associated with industrial operations and to develop emergency plans around them. The Chemical Valley Emergency Coordinating Organization, CVECO, oversees these activities.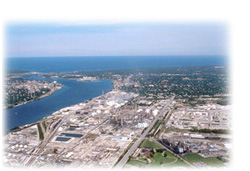 CAER is also one of the Codes of Practice under Responsible Care® - a set of initiatives developed by the Canadian Chemical Producers' Association - to help safeguard communities. Responsible Care governs the actions of member companies in meeting a number of guiding principles or codes of practice as they relate to community and employee understanding and protection, and the responsible management of its products and processes from inception through to disposal.

For shutdown information, please click here.